1 Out Of 2 Children Sleep In Our Products
WE ARE
SAFE
Trust us, we're obsessed with safety. We test above and beyond the standards to meet and exceed JPMA certifications. We put each of our products through rigorous tests to ensure they can withstand years of use.
WE ARE
HEALTHY
We use the cleanest materials to create healthy products for your home. You can breathe easy knowing everything we make is non-toxic , lead and phthalate safe, and our mattresses are GREENGUARD Gold Certified.
WE ARE
SUSTAINABLE
Using top-of-the-line materials like renewable New Zealand pine, quality craftsmanship, and innovative convertible designs, our products are contributing to a healthier earth.
WE ARE
INNOVATIVE
We've been creating innovative products for babies and kids for over 50 years and have established ourselves as leaders not only in safety, but in style and quality, too. We invent safe, modern products for children that make parent's lives easier.
WE ARE
FAMILY
As a family-owned company and as parents ourselves, our commitment to safety, quality and style is at the heart of everything we do. 10% of all our profits go toward improving the lives of families in need.
Learn More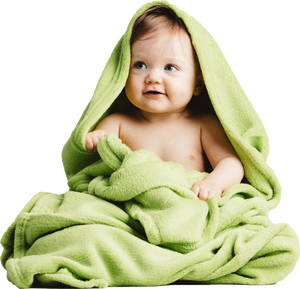 Healthier Sleep Starts With
Healthier Products
We know that as a parent, your child's health and wellbeing are your biggest concerns. That's why we only use healthy materials when it comes to our products.
Learn More

Trust Us, We're
Obsessed With Safety
We give you one less thing to worry about because we test our products above and beyond the standards to ensure they are safe
Real Parents. Real Reviews.
over one million verified reviews and counting
Connect With Us
#deltachildren
See and shop customer photos, plus share your own by tagging us!
Follow Us
Our Brand & Partners